Bob Dabrowski, Eudunda Community, Business & Tourism (ECBAT) Chairperson introduces a great initiative for local Businesses, Clubs and Organisations of Eudunda and District on offer from Rural Aid Australia through a "Community Opportunity Workshop" (and now more).
Tuesday Peter and the team met with local clubs who came to give some thoughts as to how they would like to see Eudunda advance in the next few years. This information is being collated and will become part of the final report.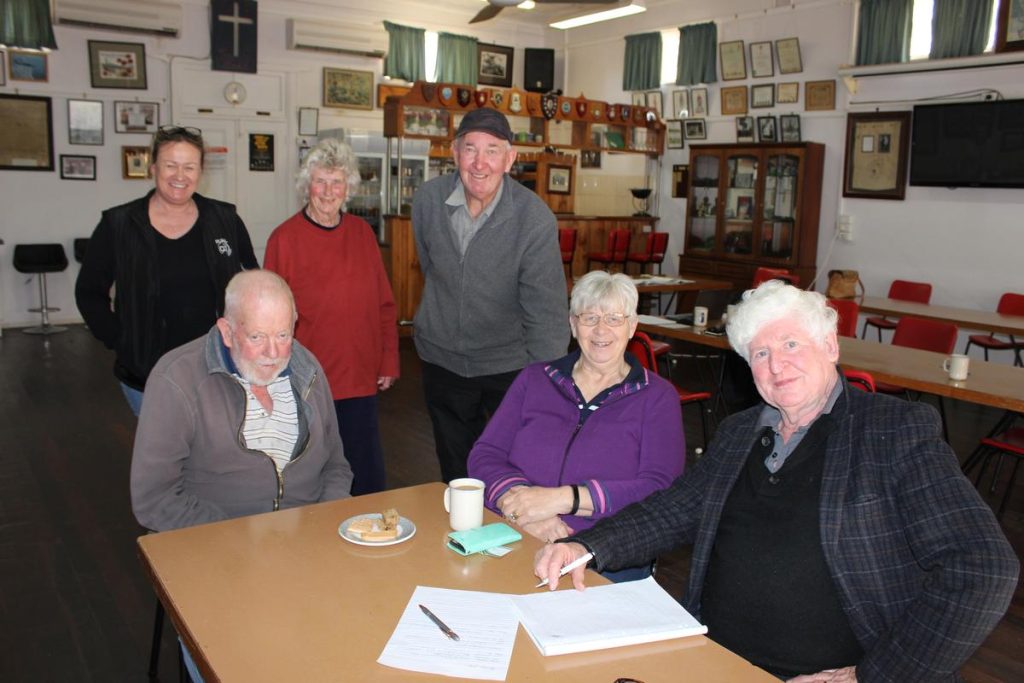 "As you may know, Eudunda is a vibrant town with immense potential for growth and development. To ensure a prosperous future for our community, we are thrilled to announce that Peter Kenyon, an internationally renowned community development expert, will be joining us to coordinate a community action plan.
"Peter has an impressive track record of successfully working with communities around Australia, helping them leverage their strengths and resources to create sustainable growth. His expertise in community planning and development will be invaluable in shaping Eudunda's future.
"We believe that local businesses like yours play a crucial role in the growth and prosperity of our community. Your unique insights, experiences, and ideas are essential in building a comprehensive action plan that meets the needs and aspirations of all stakeholders.